Fansigns
The following pictures are some fan signs that were made by lovely models interviewed by me. Notice that the url is different as it corresponds to the previous incarnation of the blog.
If you are a busty girl and want to be featured in the blog  feel free to send me a fan sign.
The People's busty Champion Lucie Wilde loves BoobsRealm.com
Scarlet LaVey gave me this sweet photo.. I love it!
The star of the moment Viola Bailey's loves BoobsRealm.com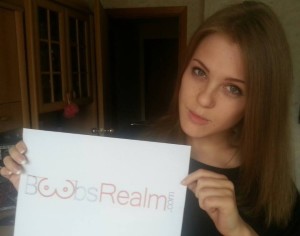 Bella French from Manyvids for me!!!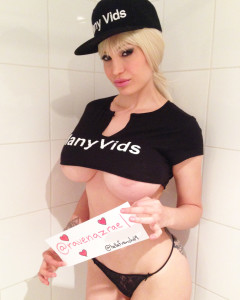 Ember Reigns embellishes BoobsRealm.com even more
Antonella Khallo loves BoobsRealm.com
Miss T-N-A is a fan of the blog too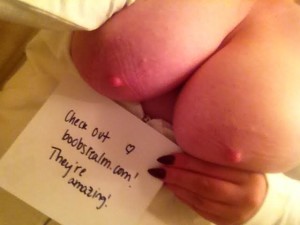 Bella Bellini shows her appreciation of the blog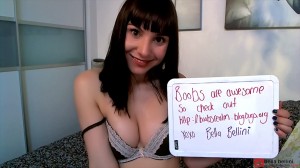 Brooklyn Chase shows you her perfect boobs and a fansign after the interview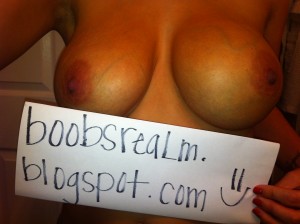 Spanish Eli_tetona poses for boobsrealm after the interview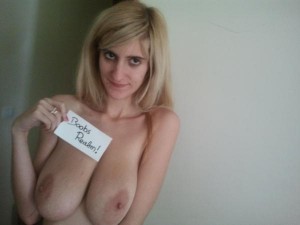 Shionne Cooper made a fansign for the blog