Busty Lana Kendrick is back and Tessa Fowler hoops and bounces boobs
I thought that Lana Kendrick was retired, but she has made a comeback to make us cum back! Below you have some samples of the latest Lana Kendrick photoshoot, but you will find more big boobs flashing on Lana Kendrick's official site. I had some doubts about Lana's natural boobs, but from the last picture you can tell those heavyweights are really God Sent and not man made. Lana Kendrick also looks very beautiful. Her husband is a lucky man and her babies will be lucky. Waiting to see more of Lana Kendrick in 2016.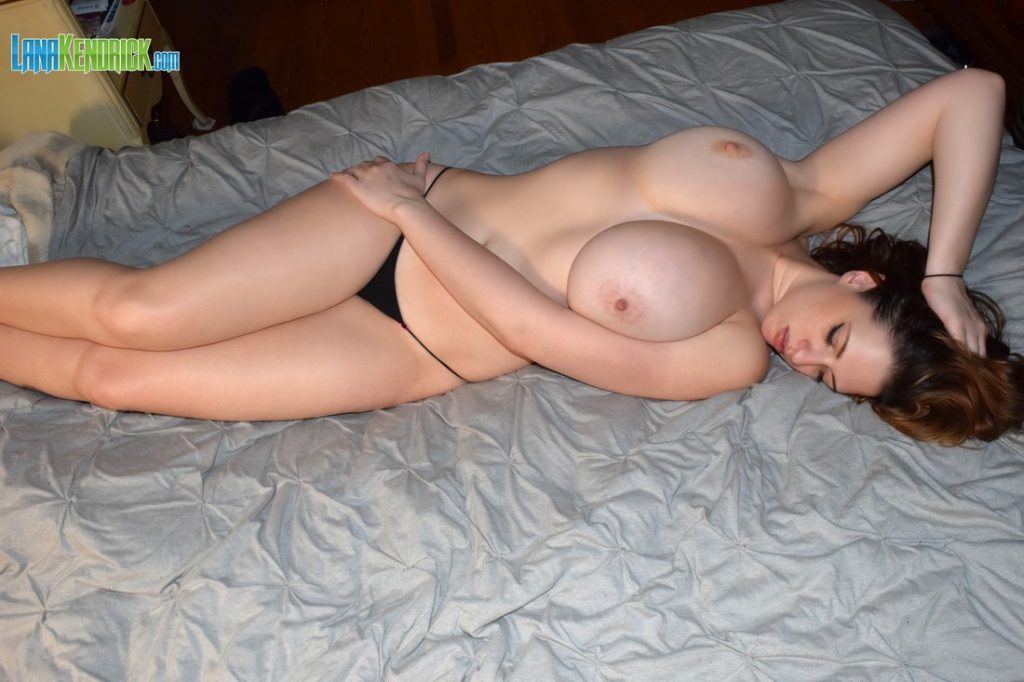 Another big boobs wonder girl comes back to BoobsRealm. Tessa Fowler, the busty solo star. This time she performs solo Hula Hooping.  Tessa is quite good at it – well, better than with the rubix cube- but anyway, we love to see Tessa Fowler boobs bouncing, regardless of the reason why those big juggs dance happily for us. You can download the full Tessa Fowler Hula Hoop galleries and videos, but here I bring you some samples. I know, I know, we can't get enough of Tessa Fowler. Remember she is still doing the Fan Outfits so join her site and learn how to send her wardrobe she can wear for you and all of us!